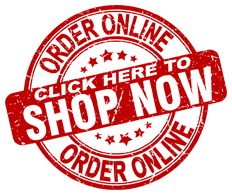 Overview
Ercolina's portable model 070 Medi Bender is ideal for fabricators and contractors with job site bending applications.

Key Features
Mild steel tube capacity 1-1/4″ – .065 wall
Pipe capacity 1″ Sch. 10
Square tube capacity 3/4″
Maximum CLR 6-7/8″
Bend to CLR as small as 2D
Rotary dial setting for bend angle and springback
Patented quick-change tooling system with multiple radii available
Remote foot pedal for hands free operation
Patented swing away counterbending die vise
No hydraulic components
Ships with carrying case and tool kit
All capacities based on A53 grade A 48,000 psi tensile materials; heavy wall and high tensile materials reduce machine capacity. Consult supplier for material specifications.
Downloads
All Ercolina machines have downloadable material, available in PDF format.
View Downloads
Save
Save
Save
Save
Save
Save
Save
Save
Save
Save
Save