Lease options available to purchase your Ercolina machine now!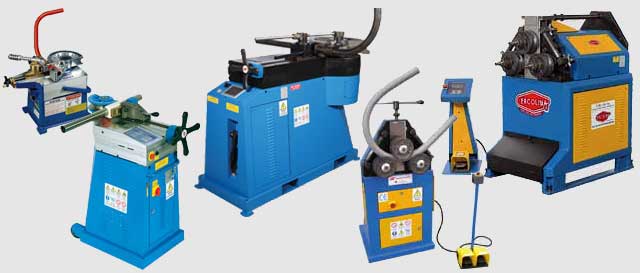 Call our sales team today to find out how lease options can help you get the equipment you need right now
and start making money before you make the first payment.
563.391.7700
Lease options are available for Machine and Tooling purchases. As a valued customer, your unique equipment leasing requirements are important to us!
• Get the tube bending equipment you need NOW
• Pay for it affordably over the term of the lease
• ROI of equipment helps pay for itself
• Keep your credit lines open
• Potential tax savings

Learn more about lease options from Lease Corporation of America:

---
• $1.00 buy out, LTO, and FMV purchase options
• 3 months deferred with Zero ($0) Down plan
• 6 month bridge payment plan
• Terms from 12 to 60 months
Apply for financing now with Quick Spark Financial:
Tax savings by leasing:
Did you know that your company can lease equipment and still take full advantage of the Section 179 deduction? We can calculate tax savings based on Section 179 and Bonus Depreciation. This can reduce acquisition cost significantly! Get your questions related to the Section 179 Tax Deduction answered here: http://www.section179.org/.
Save
Save
Save
Save
Save
Save