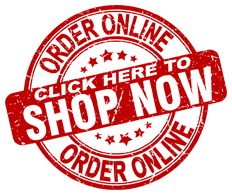 Overview
Ercolina's model MB42 is ideal for electricians and plumbers bending pipe, hydraulic tube, conduit, copper and other materials.

Key Features
Mild steel tube capacity 1-1/2″
Pipe capacity 1″ Sch. 40
Square tube capacity 1-1/4″
Maximum CLR 7-1/2″
Bend to CLR as small as 2D
Touch screen programming of bend angle with system diagnostics in multiple language capability
Patented quick-change tooling system with multiple radii available
Material springback compensation
Foot pedal control for hands-free operation
Counterbending die positioning monitored electronically for accuracy and repeatability
Accepts Ercolina's A40-P two axis positioning table for multiple and sequential bends with adapter plate
Portable with base wheels and lift handle
Single Bending Speed
No hydraulic components
All capacities based on A53 grade A 48,000 psi tensile materials; heavy wall and high tensile materials reduce machine capacity. Consult supplier for material specifications.
Downloads
All Ercolina machines have downloadable material, available in PDF format.
View Downloads
Save
Save
Save
Save
Save