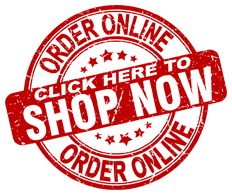 CML USA offers a wide variety of Ercolina machines to help you improve your business. Tube and pipe bending machines have capacities of 1-1/4″ to 6″. Angle Roll machines with capacities of 1-1/2″ to 4″ pipe and angle iron are also available. Ercolina tube notchers, swagging machines and ornamental bending machinery will help you expand your capabilities.
Not sure which machine is right for you?
Contact us to learn which tube bender will best suit your project requirements. New to bending and unsure of what you need to know? Did you know that pipe and tube, although sometimes used interchangeably, are not the same? Refer to our FAQ page to discover more information about the pipe bending process and frequently used bending terminology.